At WE Transport we aim to have only the best drivers with exceptional driving records on the road. It's for this reason that we cautiously scrutinize each and every driver abstract to ensure compliance, safety, and adherence to the New York State Vehicle Traffic Law (NYSVTL) and the rules of the road.
Our classroom training and behind-the-wheel training programs educate and ensure that we are hiring only the most qualified individuals. We give each of our driver applicants a comprehensive in-person interview, a detailed driving skills assessment, and perform a Motor Vehicle Record Review (MVR).
Our driver rewards and incentive programs help us to retain the most experienced drivers in the industry — drivers that are fully vested in WE Transport's unparalleled quality and safety standards.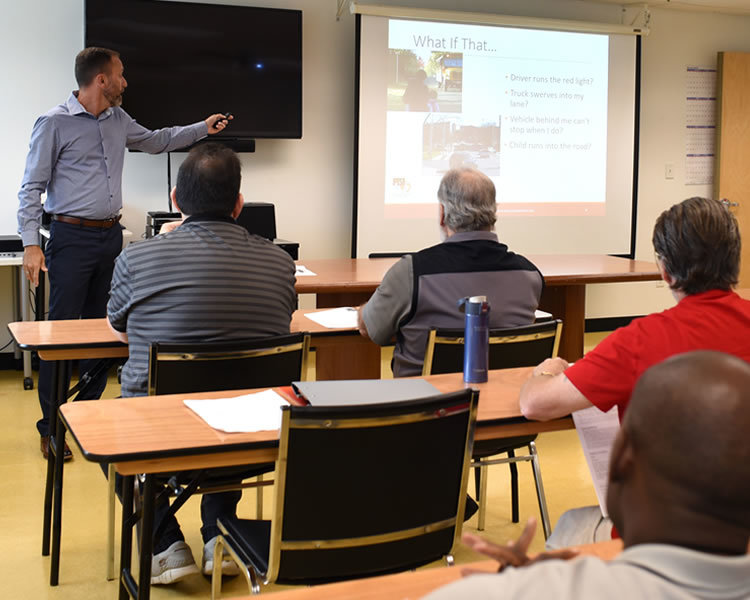 STATE-OF-THE-ART CLASSROOMS
We have two on-site state-of-the-art classrooms that are approved by the National Safety Council (NSC) and are utilized by outside agencies such as the Pupil Transportation Safety Institute (PTSI). Courses in defensive driving, Article 19-A regulations, and other driver education programs take place year-round.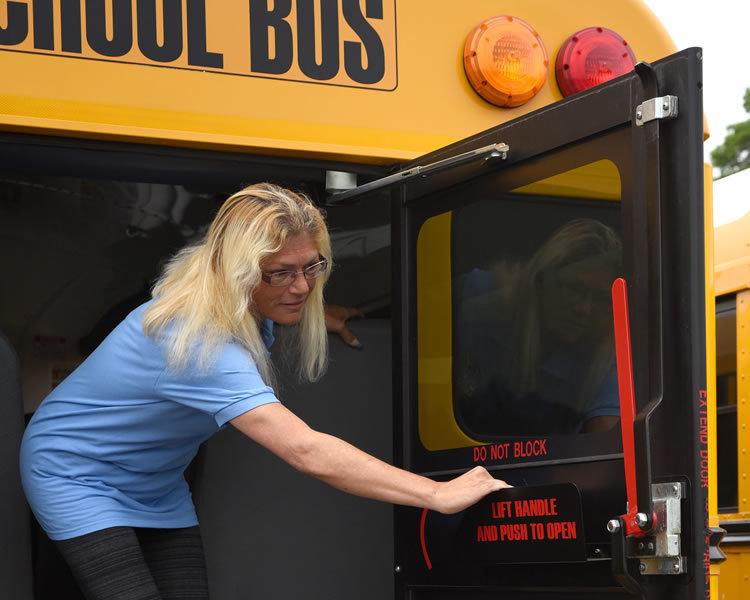 Our drivers are trained in comprehensive student management procedures including how to properly and safely handle the loading and disembarking of special needs students, wheelchair securement, the proper installation and use of car seats and safety vests, as well as emergency evacuation protocols.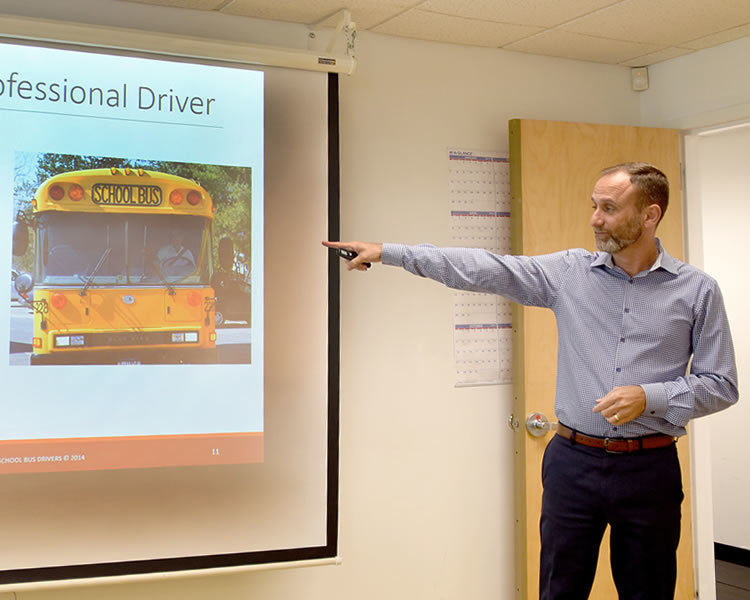 Bi-annual refreshers are scheduled for all drivers and we work hard to make these classes as interesting and informative as possible. The required course material is carefully planned and our instructors go to great efforts to make the presentation professional and memorable.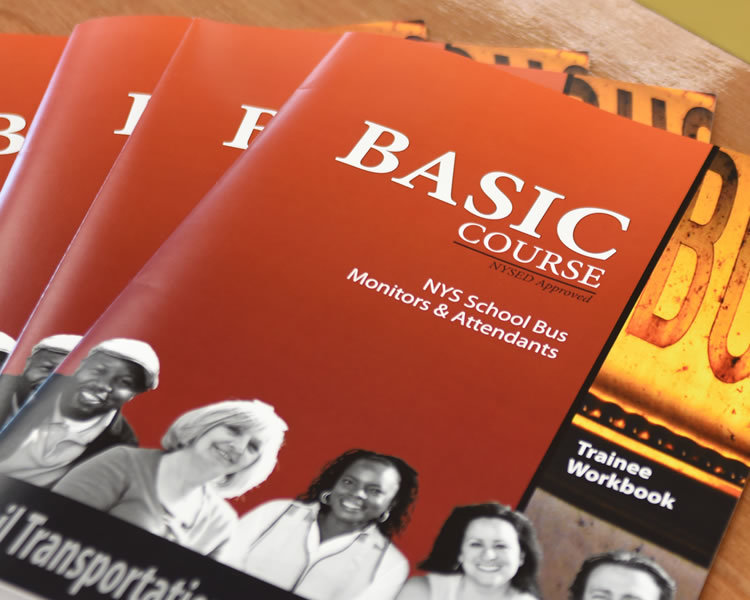 WE Transport is fully committed to compliance with all Federal, State and Local safety regulations. Every one of our drivers holds a valid Commercial Driver's License (CDL). Our thirty-six certified examiners ensure that all of our drivers are compliant with all 19-A requirements.

The latest local transportation news, useful travel and safety tips, and more inside the WE Transport Blog.

We're hiring! Fill out our online application and become a valuable member of the WE Transport team.