WE Transport continuously strives to maintain and improve upon its high-quality vehicle maintenance program and is proud of the first class ratings we have earned in the industry.
Our comprehensive fleet management program is run by qualified and experienced maintenance technicians and includes thorough and regular vehicle inspections and preventive maintenance that helps to minimize breakdowns, downtime, and customer inconvenience.
At the heart of our maintenance initiatives is our Automotive Maintenance Software program. This unique and innovative system allows uses advanced tablet technology to connect each of our technicians to our parts inventory and their suppliers. This technology ensures that your students and passengers are riding in a safe, reliable bus, while also providing cost-efficiency.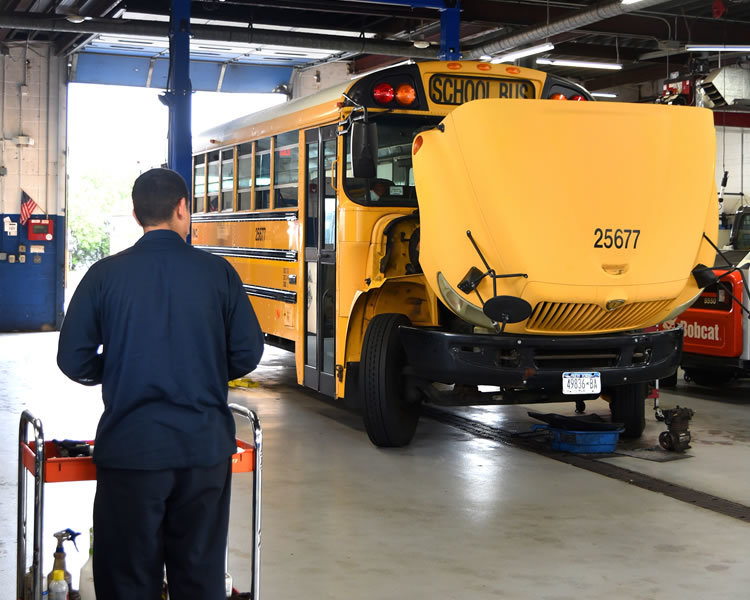 Our numerous maintenance locations are equipped with the latest technology and state-of-the-art equipment to support our large fleet of buses and vans. We provide our certified vehicle maintenance technicians with the latest tools, diagnostic equipment, and resources in order to ensure safe, reliable transportation.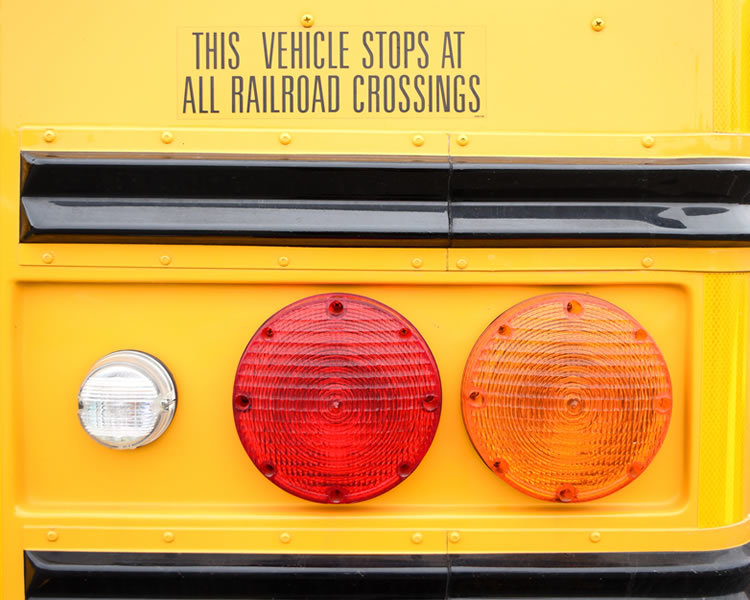 While the Department of Transportation considers any Bus Safety Information Network (BUSNET) score above 90% to be adequate, at WE Transport our goal is always 100%. Over the past three years our BUSNET scores have averaged 98% or greater with many of those results exceeding 98% and once achieving the 100% goal.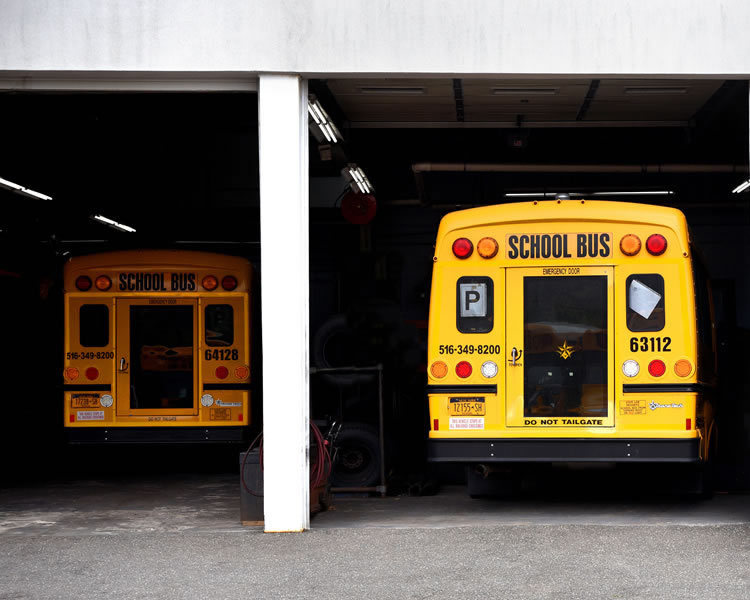 Our fuel inventory systems track the fuel usage of all of our facilities and vehicles which allows each terminal to maintain a sufficient fuel supply to support operations for extended periods of time. Our bulk fuel storage supplies are electronically monitored to ensure the safest means available for the handling and storage of petroleum products.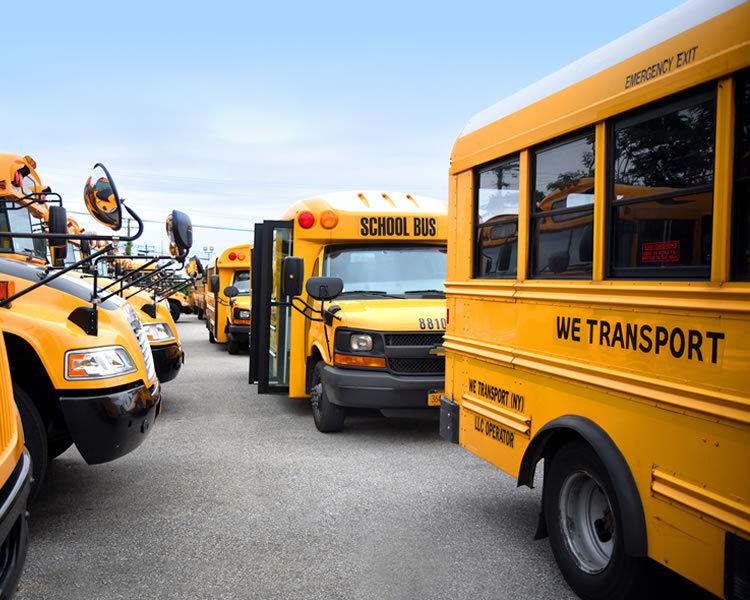 Fleet codes let us track and manage the vehicles in our fleet. Each bus is given a specific number and then provided with a barcode, which ties into our software system. Utilizing these codes, we can track down to the exact hour when a vehicle needs to be in our facility for maintenance and inspection.

The latest local transportation news, useful travel and safety tips, and more inside the WE Transport Blog.

We're hiring! Fill out our online application and become a valuable member of the WE Transport team.