WE Transport is committed to safety and has demonstrated to be a leader in safe school bus operations for over fifty years throughout Long Island and beyond. Our safety record continues to be a bright star in our portfolio as we focus on making safety a way of life throughout our company, cultivating a safer working environment for our customers and employees.
With over thirty-five trained safety professionals on staff our attitude towards safety and the quality of service and equipment we provide helps parents and children begin and end their day stress-free.
We always strive to provide safe, efficient and cost-effective services to our many customers. We abide by all regulations promulgated by the United States Department of Transportation (USDOT), New York State Department of Transportation (NYSDOT) and the New York State Department of Motor Vehicles (NYSDMV)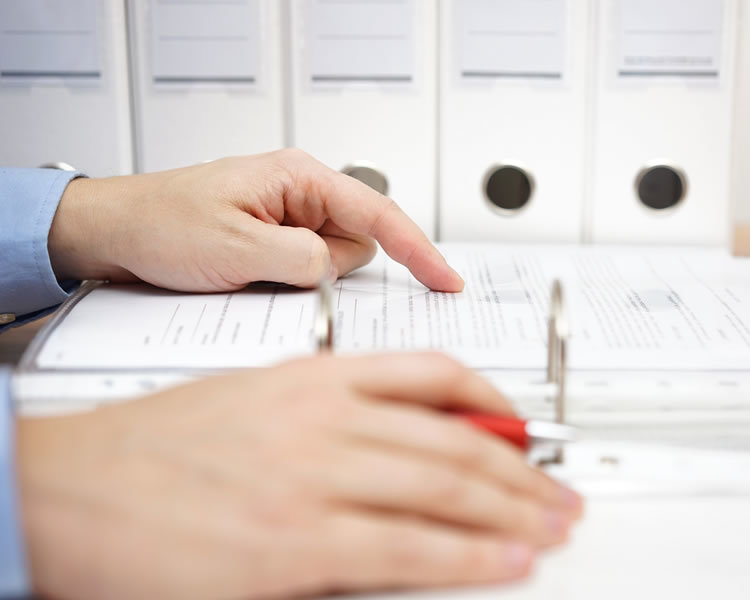 Every one of our driver applicants undergoes and must pass an extensive and thorough background check to guarantee WE Transport hires only the most responsible and dependable individuals. In addition, all applicants have their fingerprints checked against FBI and DOJ criminal databases.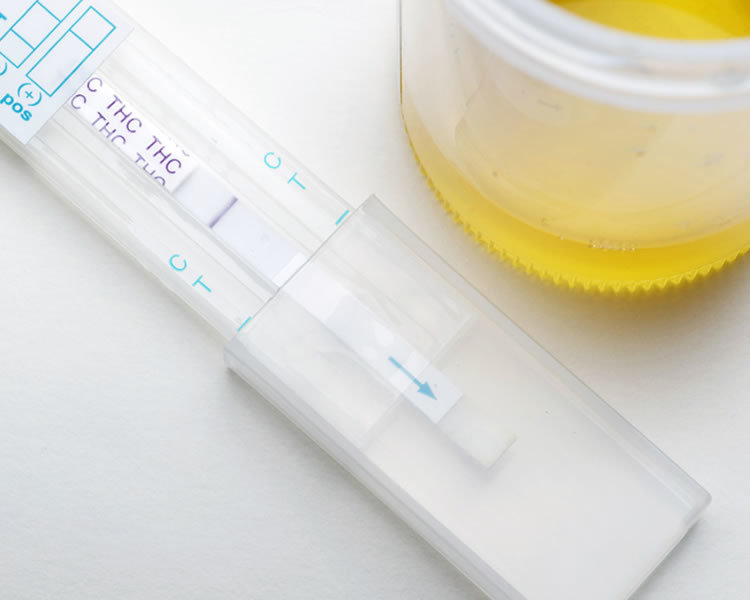 Mandatory pre-employment drug testing and our extensive random drug and alcohol testing program exceeds the requirements of the United States Department of Transportation (USDOT). Our entire workforce is drug and alcohol-free and in compliance with our strict zero-tolerance policy.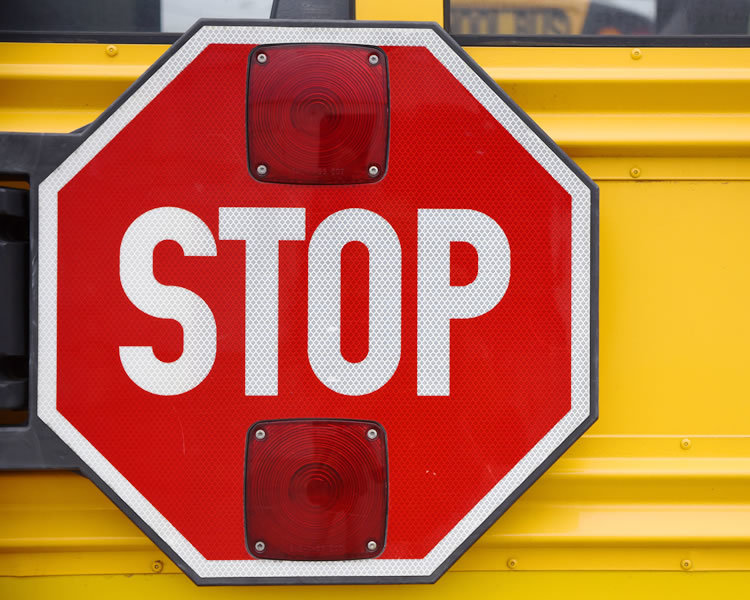 We take several proactive steps to ensure that our drivers can perform their duties virtually accident-free. Each new driver rides with one of our veteran drivers to supervise them as they are leaning their assigned bus route. Also, our drivers on the road are continually observed by our Safety Supervisors.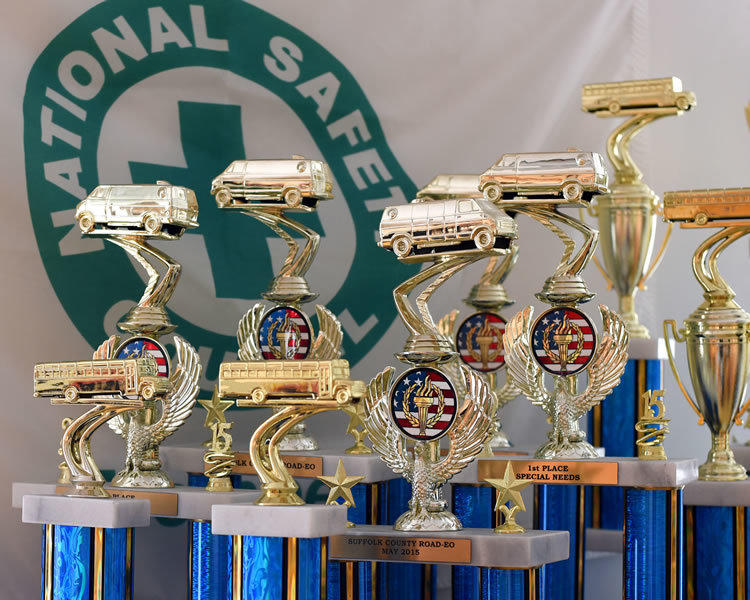 WE Transport hands out monthly awards to our employees for safe driving, job performance, and other achievements. Our drivers have also won many trophies for outstanding driving at nationally held bus rodeos. We are extremely proud of our team members for their achievements and display these awards on their behalf.

The latest local transportation news, useful travel and safety tips, and more inside the WE Transport Blog.

We're hiring! Fill out our online application and become a valuable member of the WE Transport team.