WE Transport provides safe, reliable, and friendly transportation services for public and private schools, summer camps, and a wide variety of group charters in Nassau and Suffolk counties on Long Island, New York City, Connecticut, and Westchester County. We proudly provide service for: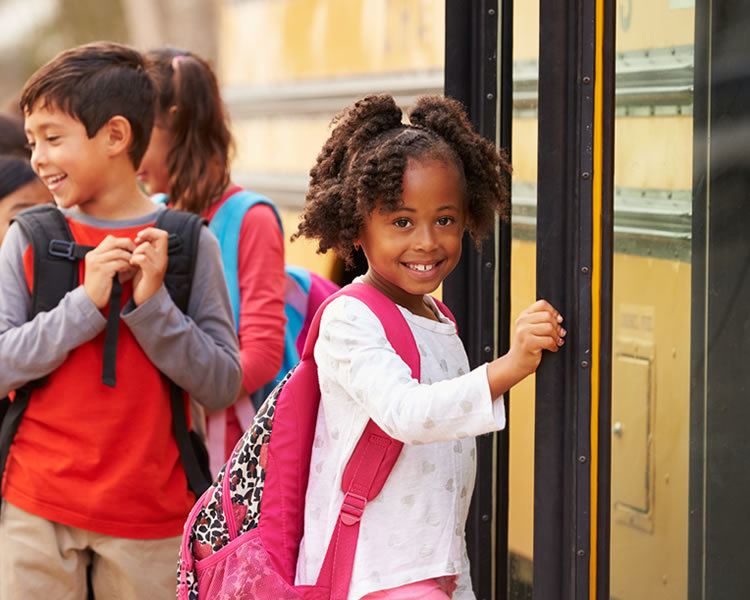 From full contract operations to variable levels of service, WE Transport will design a custom transportation package specific to your school's unique needs. You have full control, but gain a partner who is focused on delivering the service you need. With facilities located in or near your school district, you will have total access to your local operations team.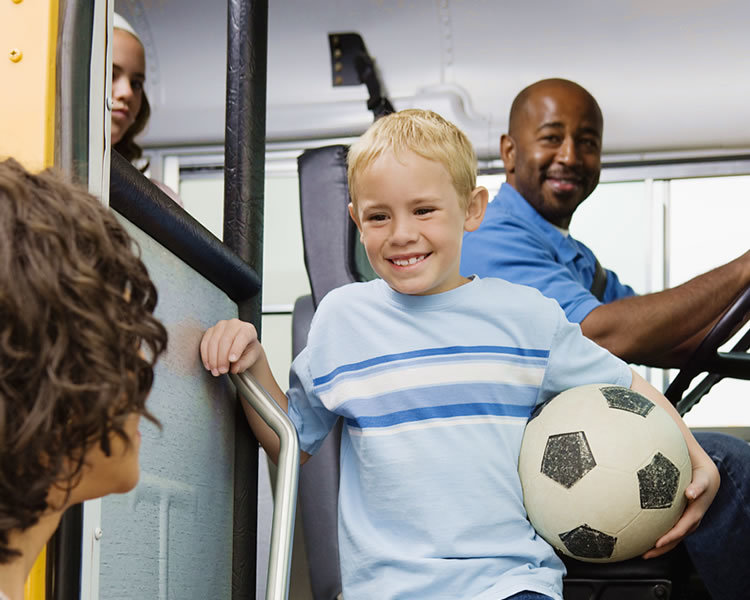 When the school year is over, there is still a job to do transporting thousands of children to day camps all over the New York Metro region. When you partner with WE Transport, your summer camp's transportation needs are met reliably and cost-effectively. If you are looking for a streamlined, reliable transportation solution for your summer camp, give us a call.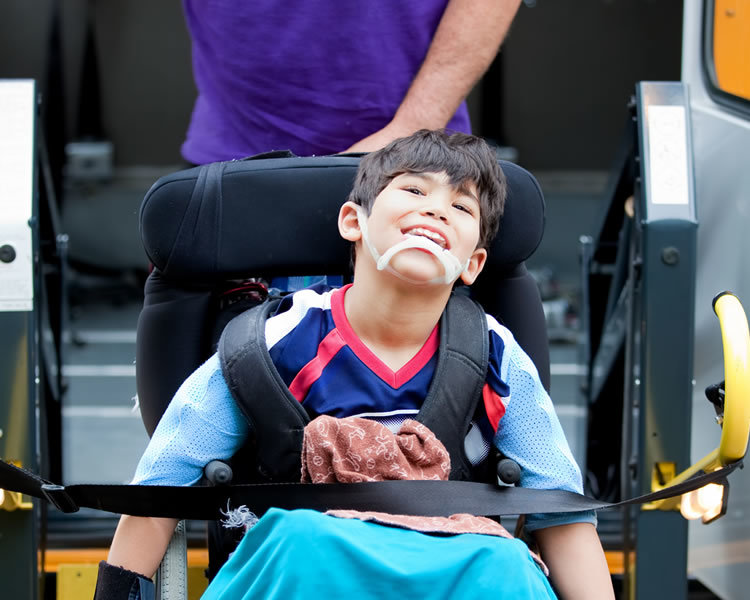 WE Transport carefully screens and trains all drivers to ensure they will help your students prosper. We have all the necessary equipment and accommodations, including wheelchair-accessible buses. Our drivers and bus monitors are trained to expertly load and care for our disabled students.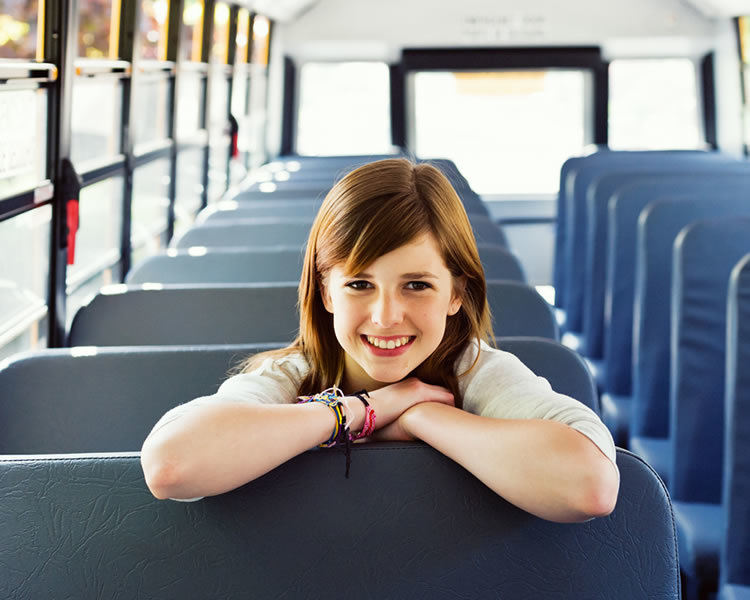 Do you have a large group of people that need transportation? WE Transport can provide service for corporate events, athletic competitions, concerts, or any event. We are available to take you and your group anywhere in the NY Metro Area, and beyond. Let WE Transport provide transportation for your next event.

The latest local transportation news, useful travel and safety tips, and more inside the WE Transport Blog.

We're hiring! Fill out our online application and become a valuable member of the WE Transport team.