WE Transport has long embraced technology. We installed our first computers in 1983 and have continually upgraded our network and software as technology advanced. Our company maintains an information technology (IT) center located at our corporate headquarters in Plainview.
We employ full-time engineers who keep all of our computers, servers, and networks updated and running efficiently. Multiple heavy-duty battery backup units and a standby natural gas generator protect our headquarters. Should power fail for an extended period of time, our generator is capable of keeping our network running.
In the aftermath of Hurricane Sandy, we were able to maintain 100% uptime of our network despite wind damage to our building. Our headquarters' systems were ready to reconnect as soon as our yards came back online ensuring our ability to serve our customers when they needed us.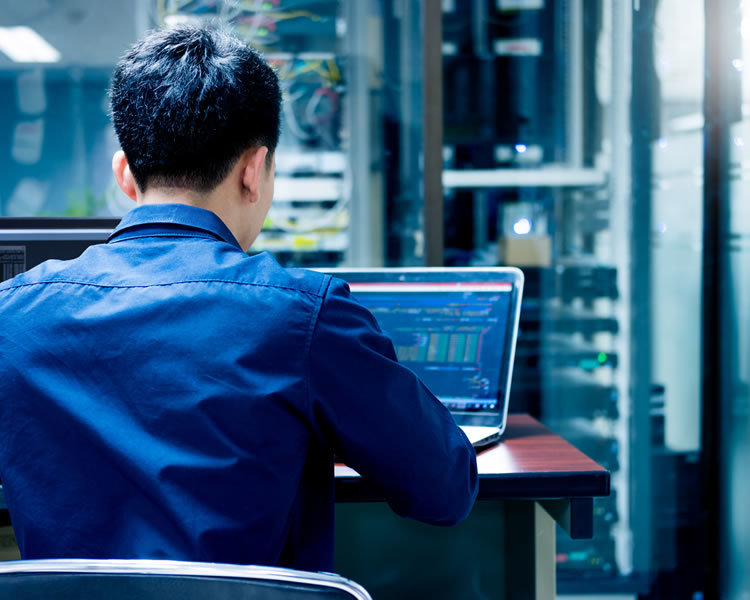 Our cloud-based server network has redundant firewalls and ISPs. If our primary Internet connection fails, our secondary ISPs takes over. Should a server fail, our back up system responds within minutes. Our servers and data — which is encrypted and archived nightly — are also replicated in the "Cloud." In the event of a catastrophic network failure, we can run our servers via secure connections to the "Cloud."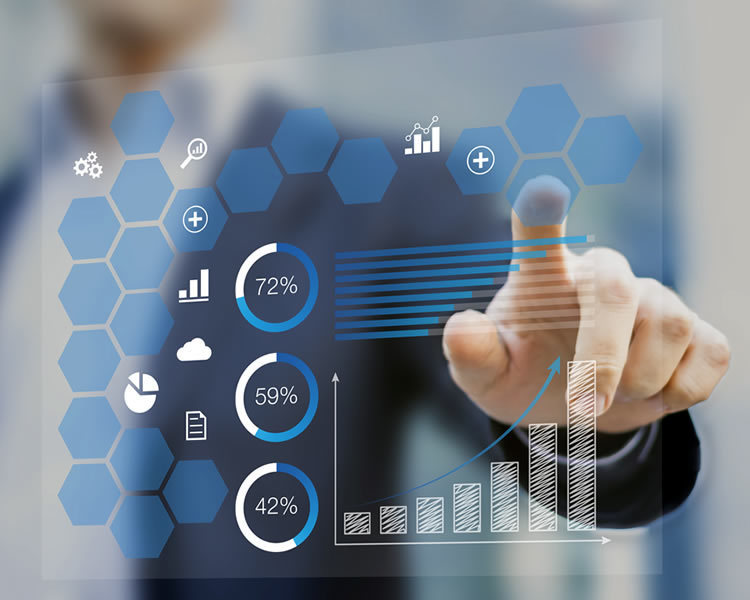 All of our locations are interconnected using secure connections. This allows our servers to deliver real-time data to our facilities about our riders, drivers, and equipment. In doing so, our dispatchers and other staffers have instant access to the critical information they need to services our customers efficiently and make improvements as needed.

The latest local transportation news, useful travel and safety tips, and more inside the WE Transport Blog.

We're hiring! Fill out our online application and become a valuable member of the WE Transport team.